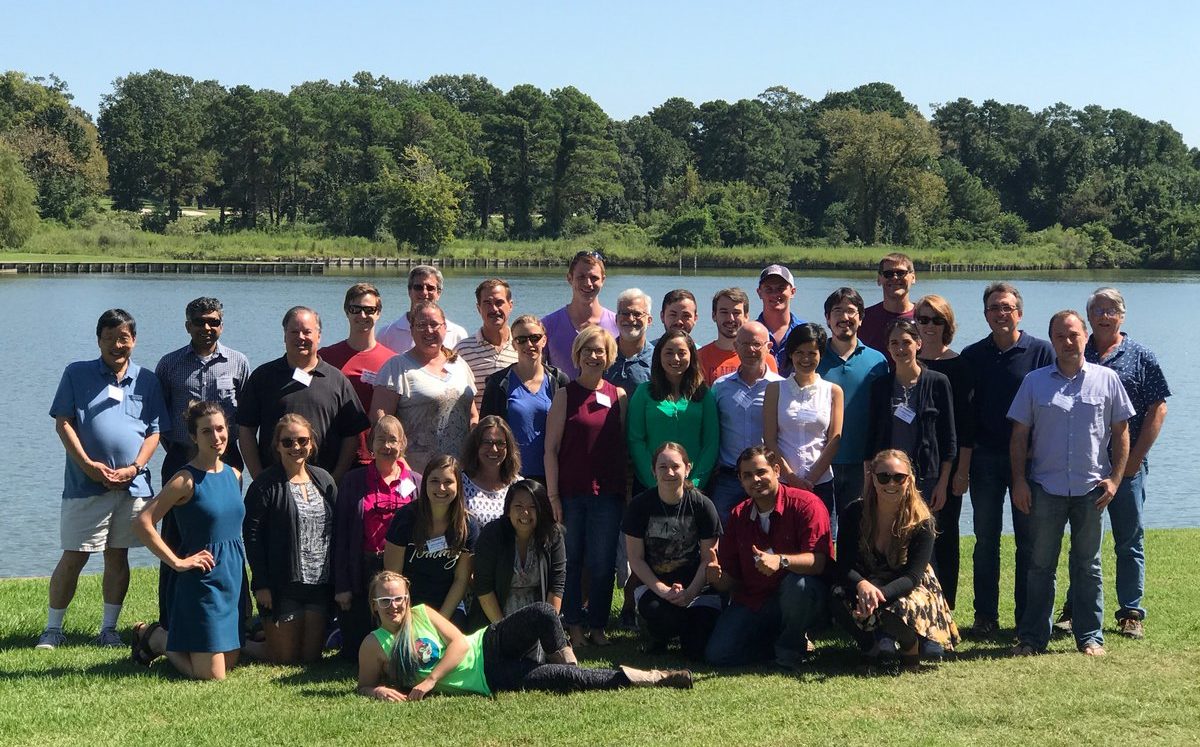 Certificate in the Academy for Future Faculty
"The Center for the Integration of Research, Teaching, and Learning (CIRTL) is a National Science Foundation (NSF) Center for Learning and Teaching in higher education. The CIRTL mission is to enhance excellence in undergraduate education through the development of a national faculty committed to implementing and advancing effective teaching practices for diverse learners as part of successful and varied professional careers."
Certificate in Business or Entrepreneurship
Mays Business School offers a Certificate in Business to non-business graduate students at Texas A&M University.
Mays also offers the certificate program in Entrepreneurship and technology commercialization,  providing a base understanding of new business planning, key issues encountered when developing commercial applications for new technical discoveries, the general legal aspects of intellectual property protection, fundamental business start-up and securities laws and the management of creativity and innovation in organizational settings.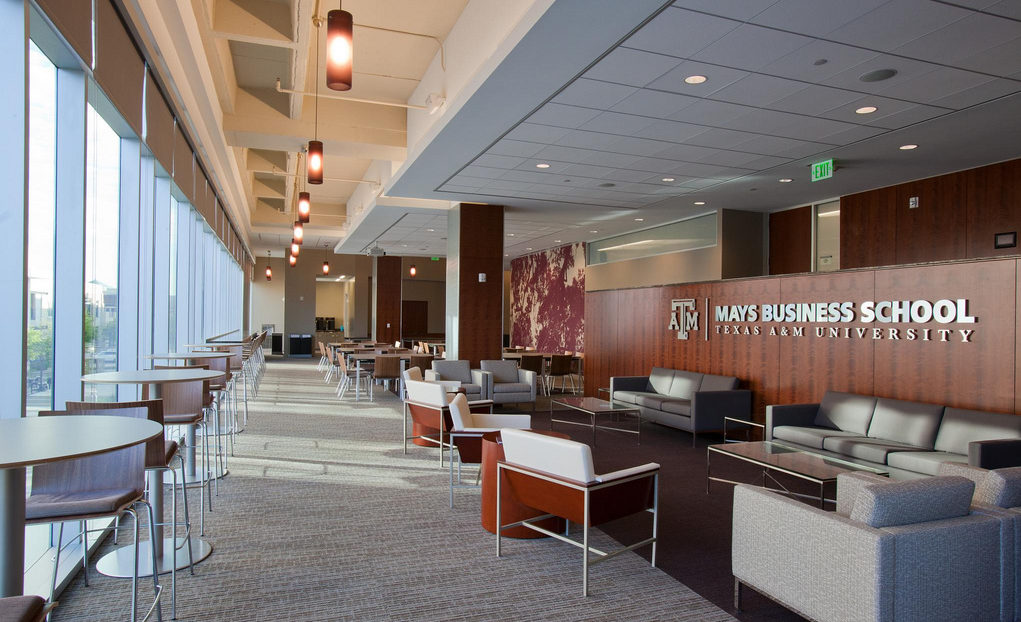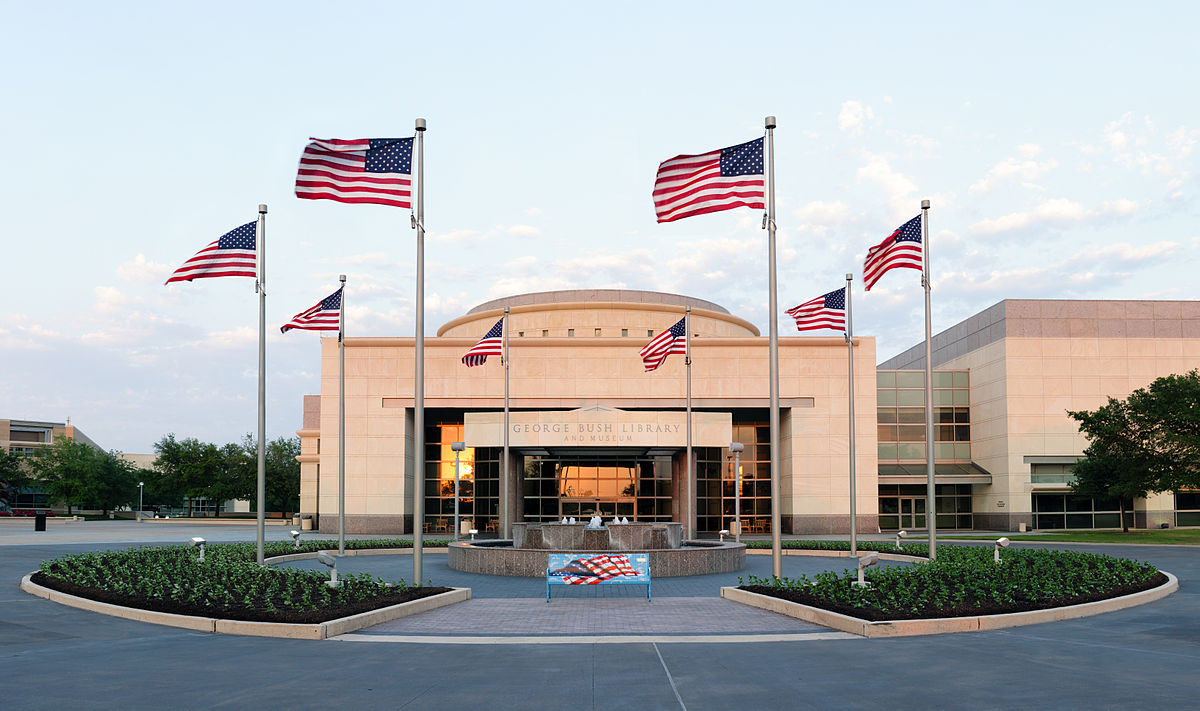 Certificate in Public Management or Homeland Security
The Certificate in Public Management offered by the Bush School focuses on the capabilities required for effective and ethical leadership in the public and nonprofit sectors.  The Certificate in Homeland Security meets rapidly growing educational needs in the area of homeland security strategy, policy, and operations.
More Certificates Options
Graduate Clinical Certificate Programs
1 Offered via online Distance Education
A graduate certificate program represents an emphasis area within a particular field or it could be interdisciplinary and involve several fields. Other certificate programs may exist in the various colleges or schools. Inquiries should be addressed to these colleges. For more information on graduate certificate programs, please visit the Office of the Registrar website.
Genetics and Genomics Research Leadership Program
The G2 Research Ledership Program is a collaborative leadership development program designed to enhance research leadership and mentoring skills. The success as a leader in research increasingly hinges on the ability to cultivate the competencies of a research team with diverse skills, experiences, and perspectives, while simultaneously ensuring research productivity. However, the vast majority of graduate students and postdoctoral fellows lack relevant leadership experience and credentials upon graduation. Through the G2 Research Leadership Program, graduate students and postdoctoral fellows lead a team of undergraduates and engage in a collaborative research project chosen by the Team Leader. Team Leaders periodically meet to discuss challenges they face mentoring teams and being productive. In monthly meetings, the team leaders leverage their diverse perspectives and experiences to collaborate on leadership strategies, helping each other overcome challenges and develop innovative research and mentoring practices.
For more information including benefits and eligibility please visit: https://aggieresearch.tamu.edu/arp-g2/
Internships
Our Ph.D. students have the opportunity to sense the career path in industry or science policy through competitive paid summer internships, ranging from biotech to pharma.  For more information contact Dr. Sarah Bondos (bondos@tamu.edu)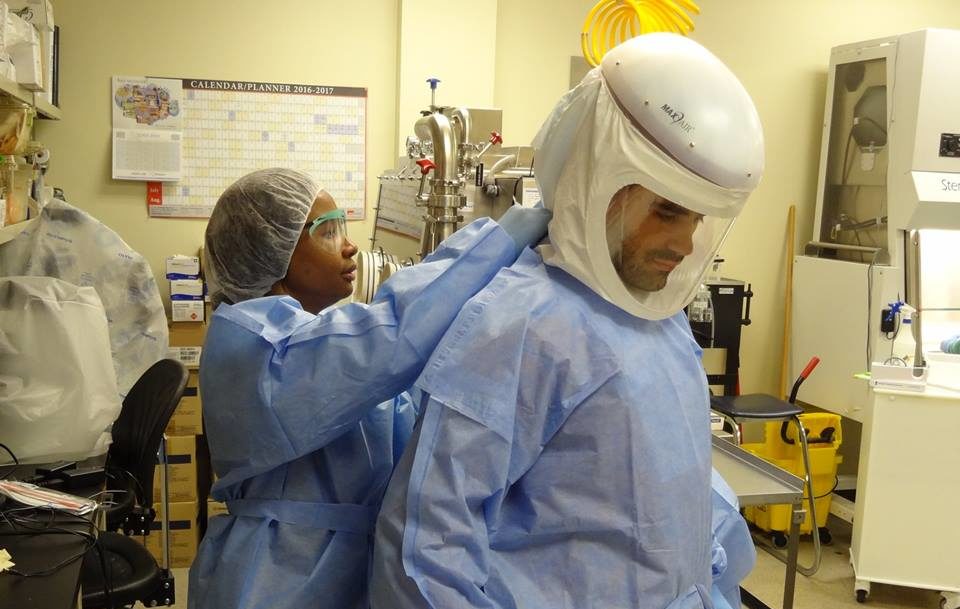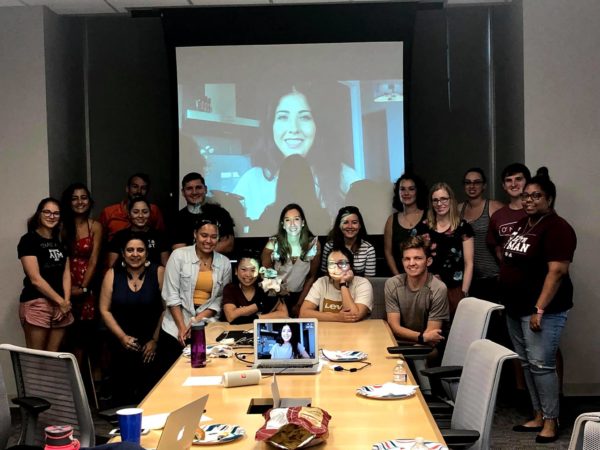 Career Club
Students meet once a month to learn more about career choices, refine the skills required to be successful in the job search, and provide a space for active discussion, and networking.