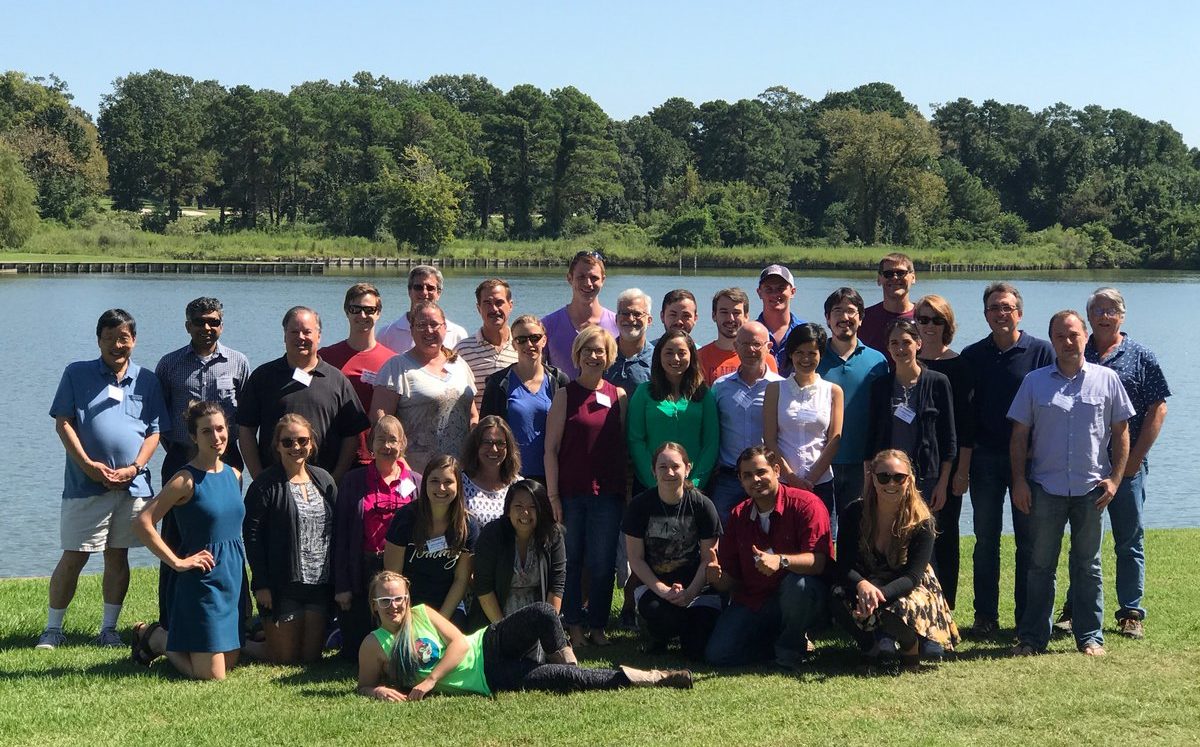 Certificate in the Academy for Future Faculty
"The Center for the Integration of Research, Teaching, and Learning (CIRTL) is a National Science Foundation (NSF) Center for Learning and Teaching in higher education. The CIRTL mission is to enhance excellence in undergraduate education through the development of a national faculty committed to implementing and advancing effective teaching practices for diverse learners as part of successful and varied professional careers."
Certificate in Business or Entrepreneurship
Mays Business School offers a Certificate in Business to non-business graduate students at Texas A&M University.
Mays also offers the certificate program in Entrepreneurship and technology commercialization,  providing a base understanding of new business planning, key issues encountered when developing commercial applications for new technical discoveries, the general legal aspects of intellectual property protection, fundamental business start-up and securities laws and the management of creativity and innovation in organizational settings.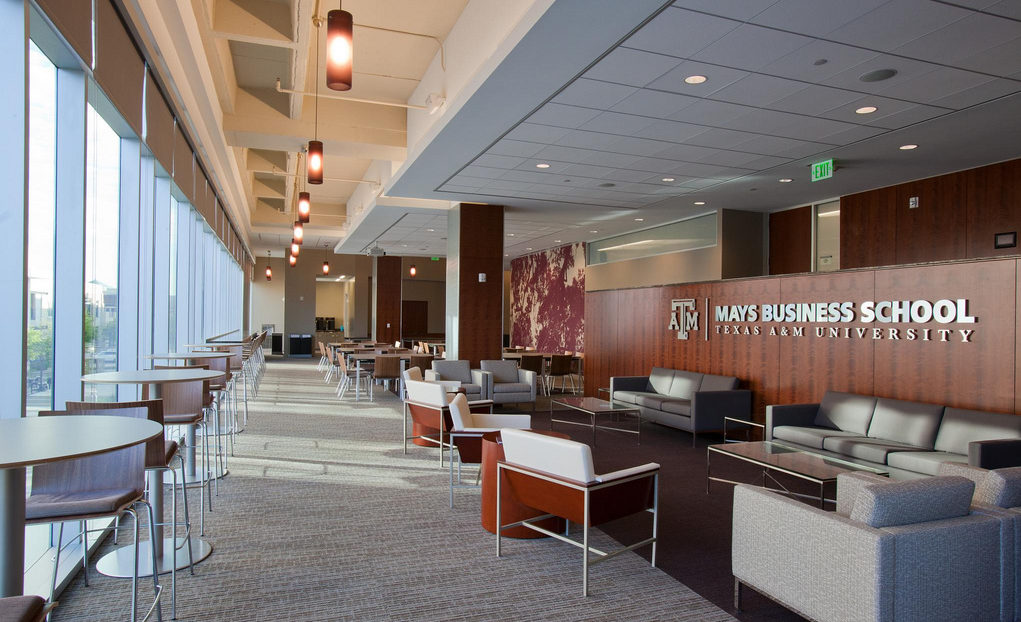 Certificate in Public Management or Homeland Security
The Certificate in Public Management offered by the Bush School focuses on the capabilities required for effective and ethical leadership in the public and nonprofit sectors.  The Certificate in Homeland Security meets rapidly growing educational needs in the area of homeland security strategy, policy, and operations.
Internships
Our Ph.D. students have the opportunity to sense the career path in industry or science policy through competitive paid summer internships, ranging from biotech to pharma.  For more information contact Dr. Sarah Bondos (bondos@tamu.edu)