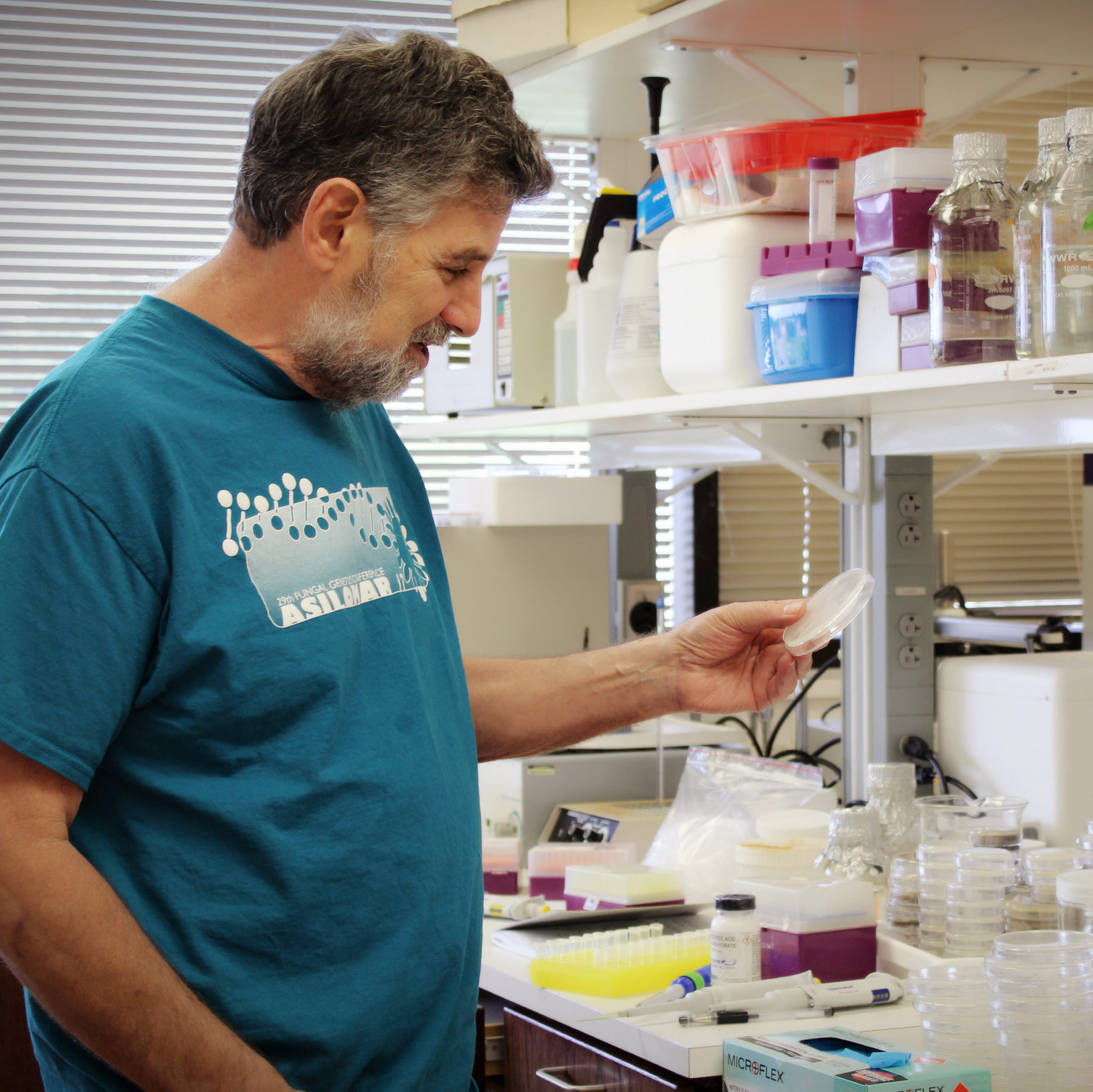 Marty Dickman, PhD.
Comparative Pathobiology and Plant Programmed Cell Death.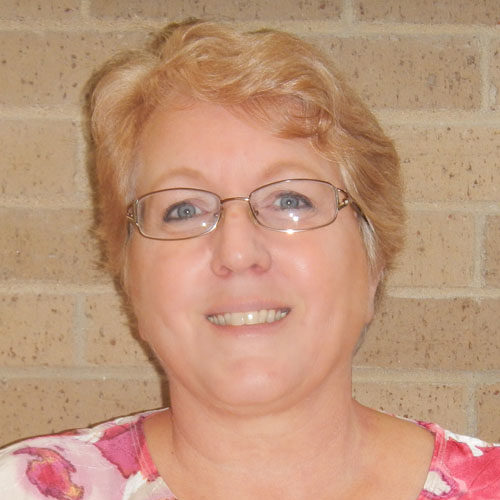 Carol A. Loopstra, PhD.
Molecular genetics of drought and climate change adaptation of loblolly pine.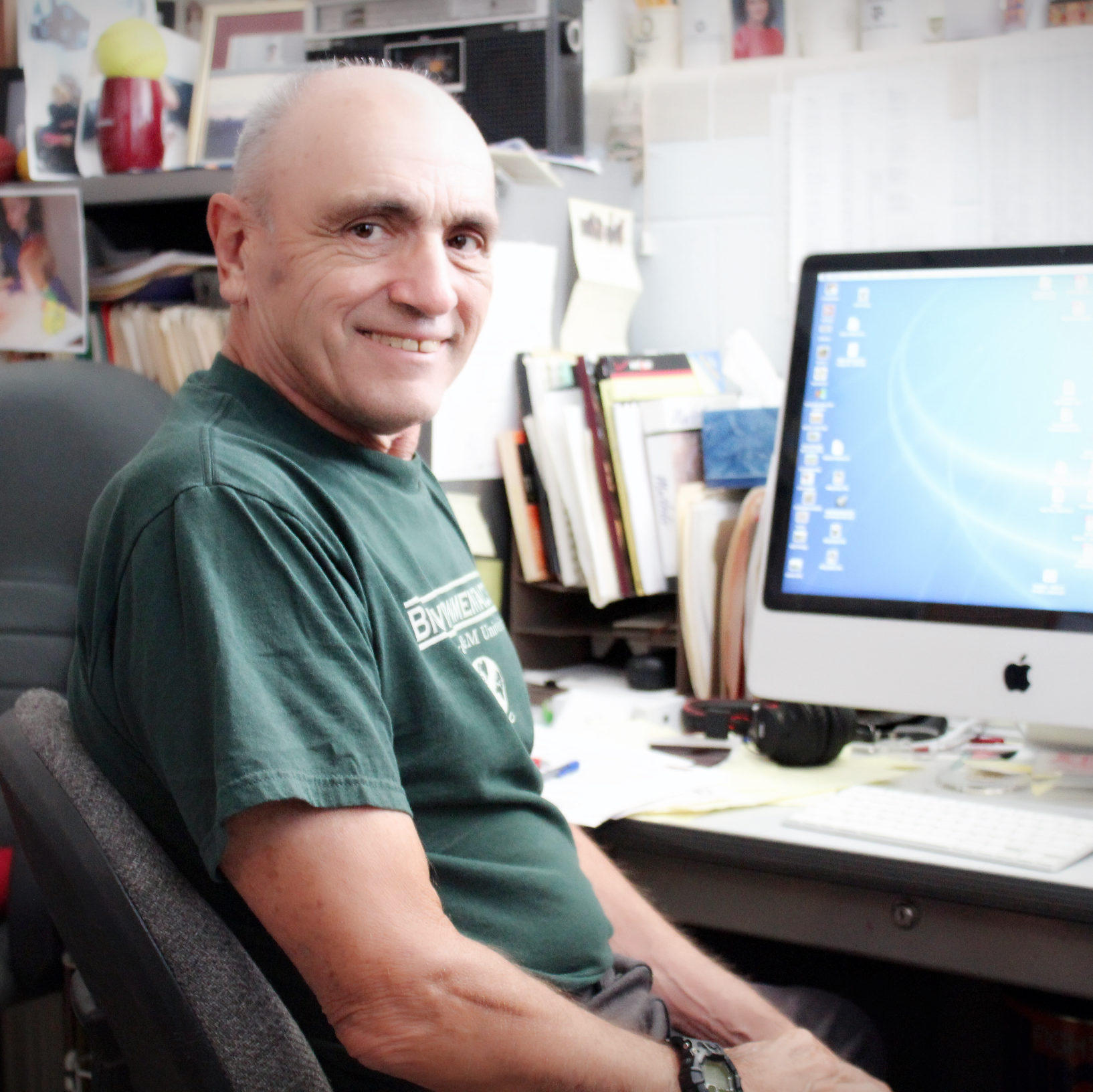 Clint W. Magill, PhD.
Fungal Genetics and Host Resistance.
John Mullet, PhD.
Genomics/genetics of energy sorghum design.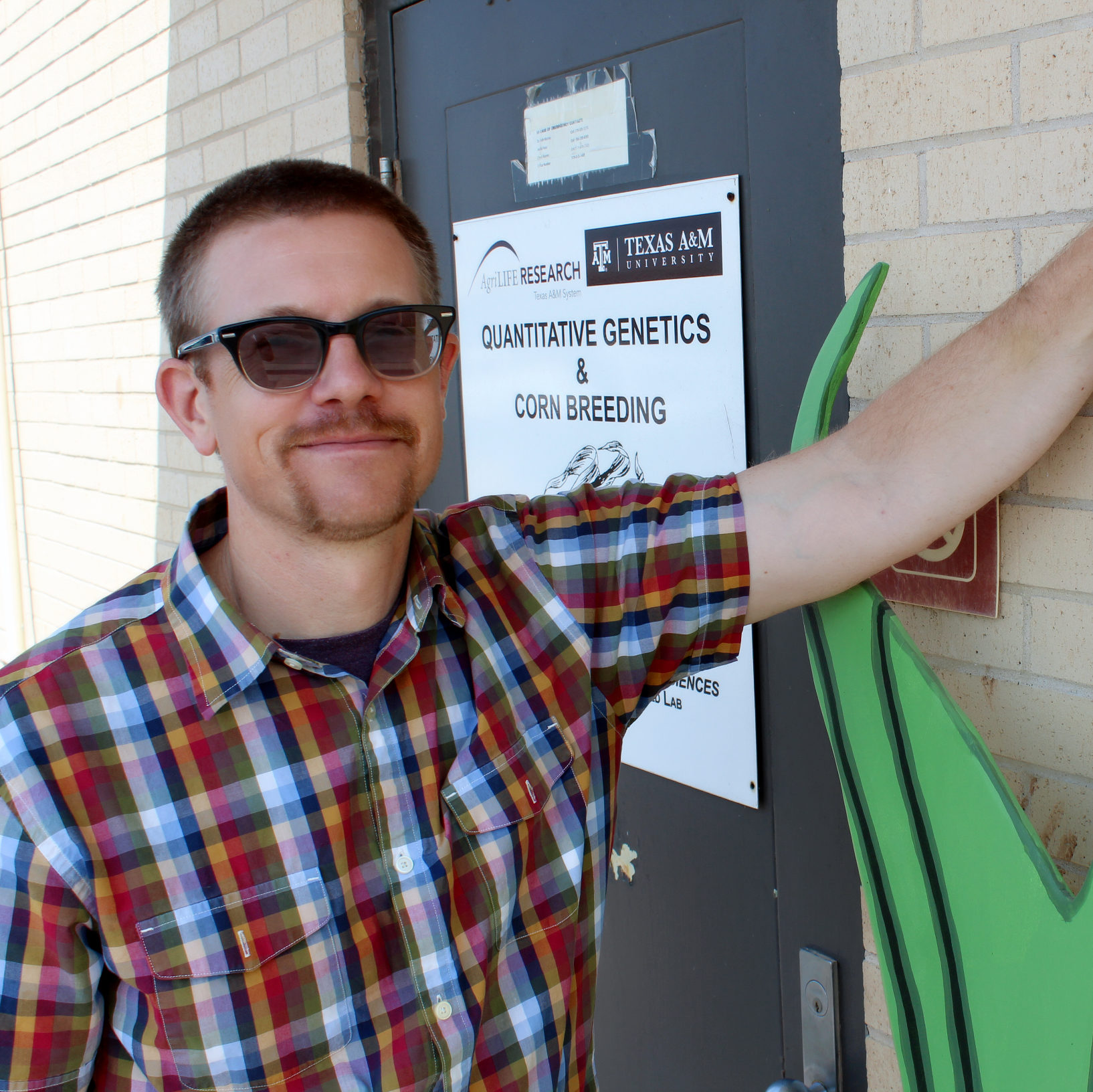 Seth Murray, PhD.
Maize (corn) genetic improvement and discovery using plant breeding, molecular quantitative genetics, high throughput field phenotyping and statistical analysis methods.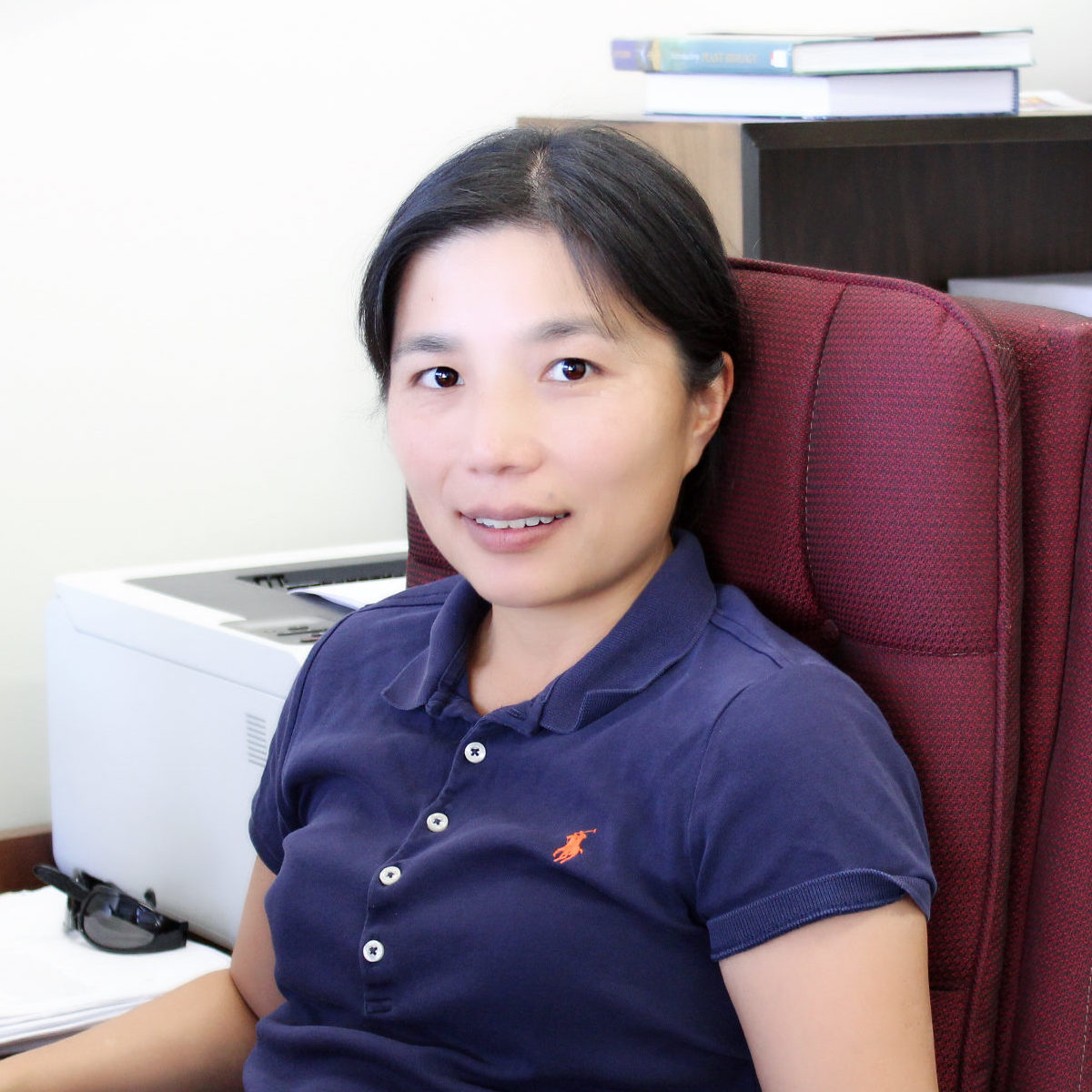 Sakiko Okumoto, PhD.
Nitrogen metabolism and sensing in plants .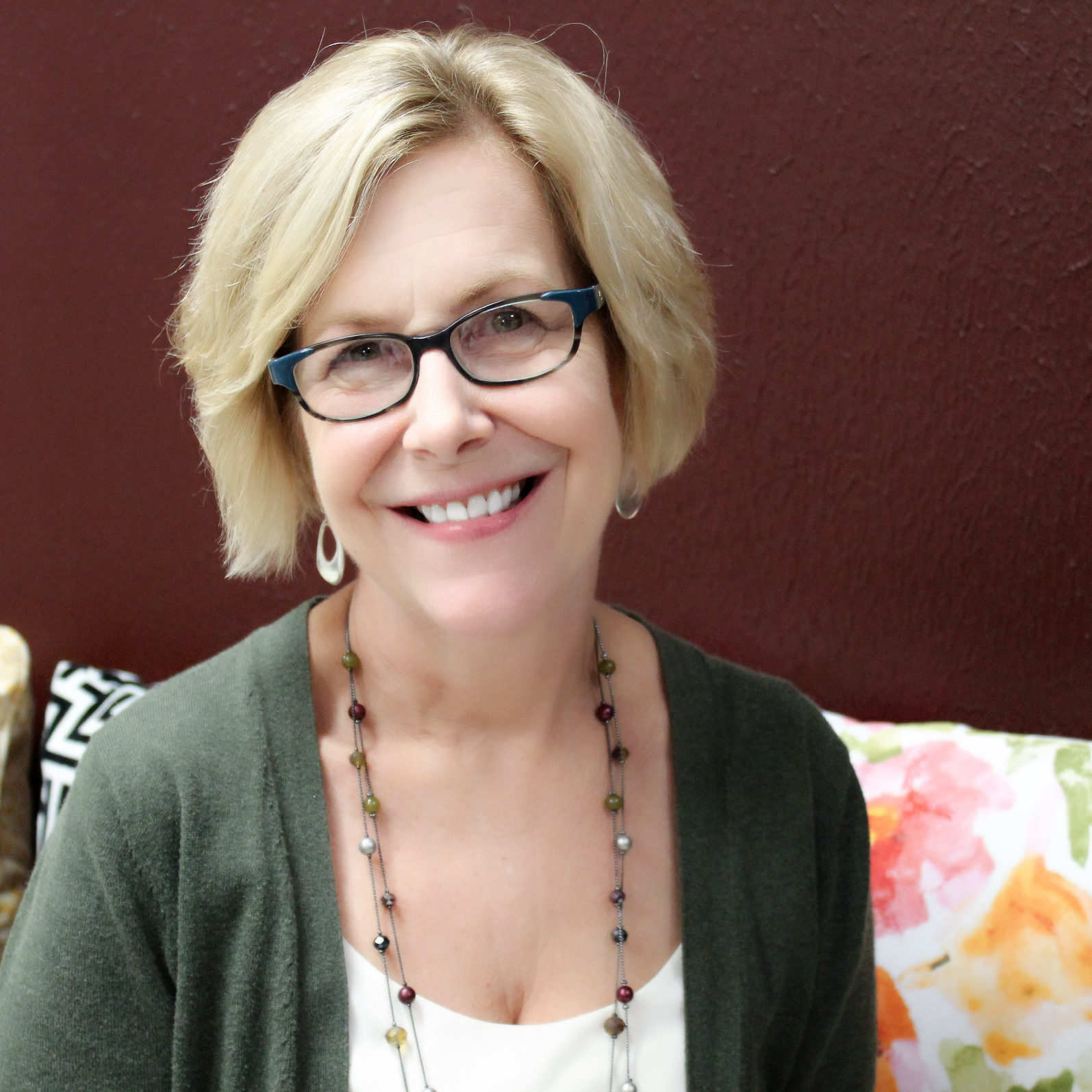 Dorothy Shippen, PhD.
Telomeres, telomerase and genome structure in Arabidopsis.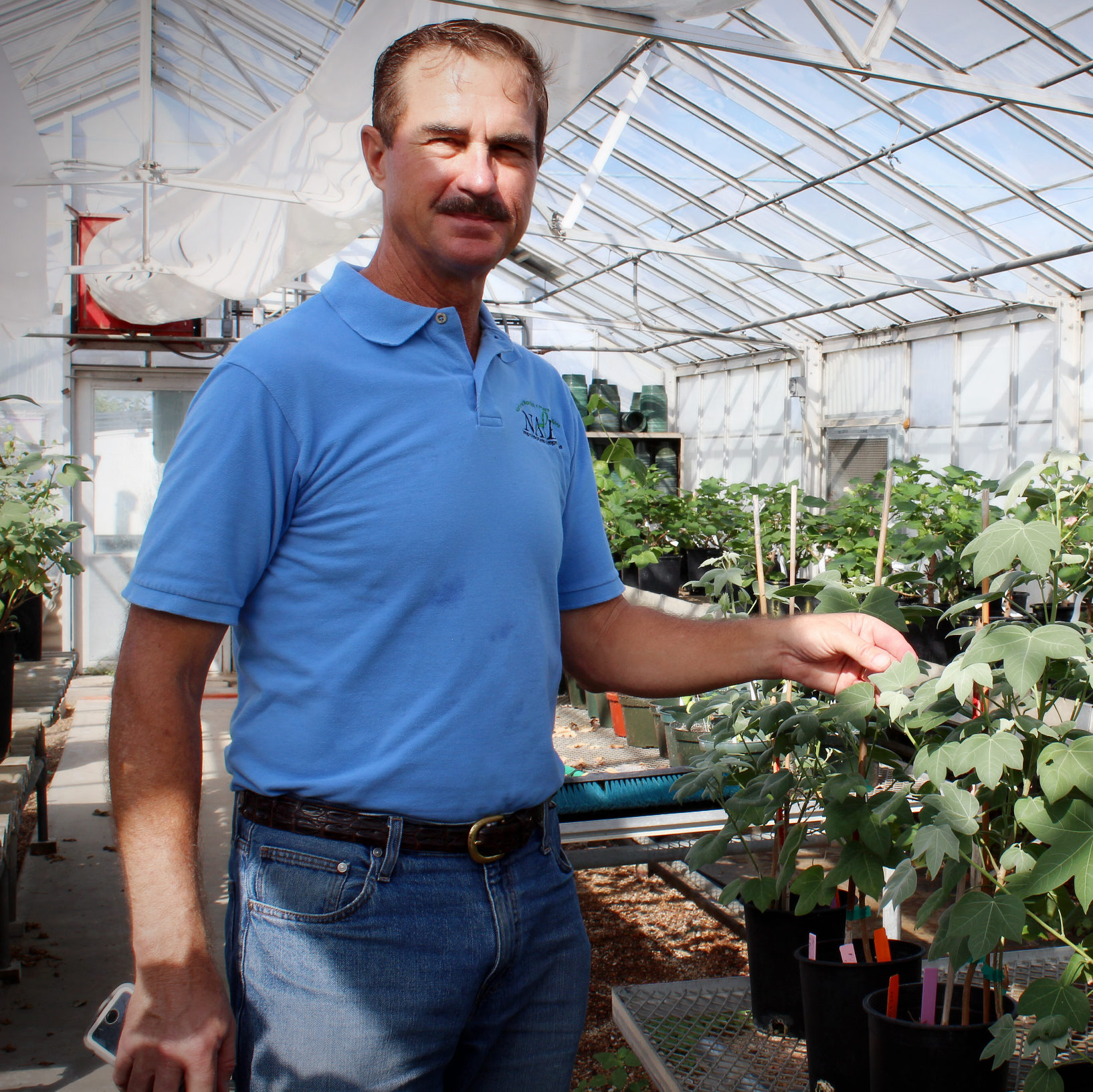 David Stelly, PhD.
Plant Genetics, Cytogenetics, Biotechnology, Breeding and Genomics.

John Z. Yu, PhD.
Cotton Genomics and Germplasm Diversity.