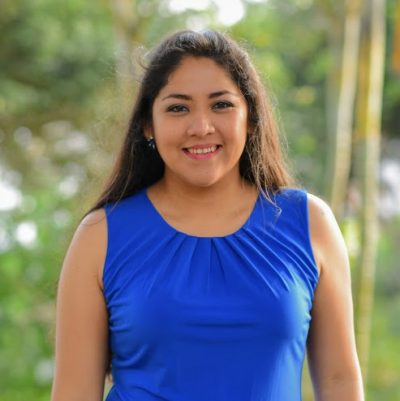 Mayra Mendoza
Previous Institution: Universidad Nacional Agraria La Molina
Hometown: Lima, Perú
Fields of Interest:
Bioinformatics and Genomics
Conservation & Population Genetics
Molecular, Cellular and Developmental Genetics
When and how did you realize that you wanted to study Genetics?
From a very young age I was curious to know what could be seen through a microscope, while growing up, I was excited to read about the human genome project, and as soon as I had the opportunity to choose a career, Genetics was actually my first and only option.
Why did you choose the Genetics PhD program at A&M?
I had the opportunity to do internships here, I fell in love with the campus, its traditions, the city, and above all because of the high academic rigor that I could see among its members, projects and faculties.
If you were free to choose anything, what research question/topic would you like to address for your graduate studies?
I am interested in animal science and Genetic improvement, as well as integration of modern biotechnology with conventional agricultural practices in order to improving income earning opportunities in rural areas.
Fun Facts:
Who was your famous role model growing up?
The one and only Marie Curie.
Do you have any pets? If so, please tell us about them.
I have a calico kitten named Mati, she loves to be the center of attention!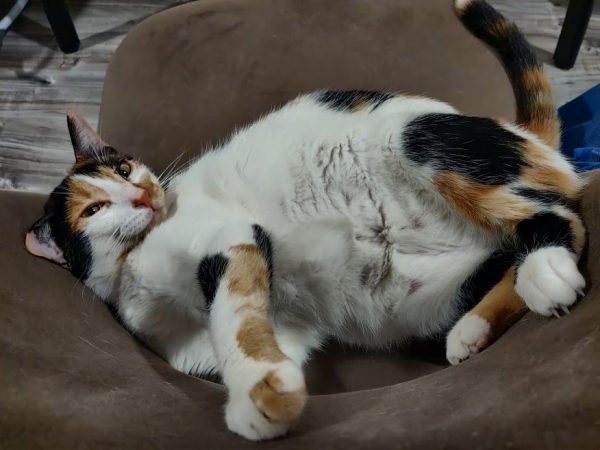 Favorite place you have travelled to.
Cuzco! It is a magical city in the Peruvian Andes, known for hosting Machu Picchu, a wonder of the modern world.