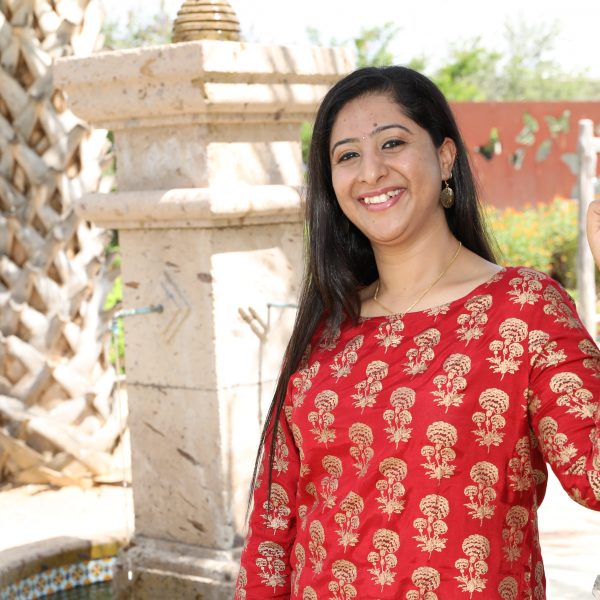 Khushboo Rastogi
Dr. Endang Septiningsih Laboratory
Entrance year: 2018
Hometown: Karnal, India
"My research is focused on developing high-lysine rice using genome editing aiming to address malnutrition issue and chronic disease prevention in both the developing the developed nations. Besides this, I also work on different abiotic stresses to identify and validate QTLs for chilling, submergence, and salinity stress with an aim to develop stress-tolerant rice."
Research Specialties
Plant Genetics
Bioinformatics and Genomics
Molecular Genetics
Why did you choose the Genetics PhD program at A&M?
I chose the Genetics Ph.D. program mainly because of the helping and supportive nature of the people in the program. Besides this coming from a plant bioinformatics background, I wished to explore diverse research techniques and practices used in other model organisms. The interdisciplinary aspect of the program gave me this wonderful opportunity to interact with people from different backgrounds and learn from their experiences.
How did the first year of the program help you prepare for your independent research project?
The first year was the most important as it laid the foundation for me to become an independent researcher.  The course work and rotation helped by improving my critical thinking and problem-solving ability. This further helped in planning, executing, analyzing, and interpreting different aspects of my research.
What is at least one big lesson you have learned in the Genetics graduate program that you think is widely applicable to your future pursuits?
Graduate school has taught me a lot of things but the most important thing I have learned is to be patient and focus on things that are really important to me both personally and professionally.
Most Recent Research Publication:
https://www.mdpi.com/2411-5134/6/2/37
Fun Facts:
What would be your dream job after graduation from the program?
I would love to be a part of an organization where I can contribute towards community and social welfare.
What is your favorite thing about life in College Station?
It's a quiet small college town with less traffic.
Do you have any hidden talents? If so, what are they.
I learn new languages very fast. So far, I can speak 5 languages.
Do you have any pets? If so, please tell us about them.
I never had a pet animal, but I would love to have either husky or malamute, and I will name him Jimbo.