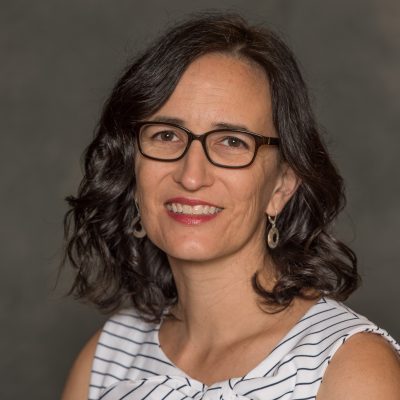 Dr. Shaunna Clark
University of California Berkeley,
BA Statistics, 2003
University of California Los Angeles,
MA Advanced Quantitative Methods, 2004
University of California Los Angeles,
PhD Advanced Quantitative Methods, 2004
"Broadly, my research seeks to understand how biological and environmental factors shape mental health. Specifically, the lab focuses on the role of genetics and epigenetics in the etiology and progression of substance use and addiction and co-occurring disorders such as depression, anxiety, and PTSD."
Research Specialties
Bioinformatics and Genomics
Medical Genetics- Human and Animal
How long have you been a faculty member at Texas A&M?
I have been at Texas A&M since the Fall of 2019.
What made you choose to join the A&M faculty?
I chose Texas A&M due to its outstanding reputation as a premier research institution in Genetics and commitment to expanding mental health research and services in the community.
What is your favorite conference to go to? And why?
The American Society of Human Genetics (ASHG) conference. I get to learn about cutting edge methods and research in human genetics and get to meet up with colleagues I don't get to see very often.
Fun Facts:
When I am not in the lab, I am…
Playing football with my son, walking my dog, whipping up something yummy to eat or taking a class at Pure Barre.
My favorite restaurant in College Station is?
Mad Taco!!!!
Do you have any pets? If so, please tell us about them.
I have a French bulldog named Elroy. His favorite pastime is snoring as loudly as possible on Zoom meetings.