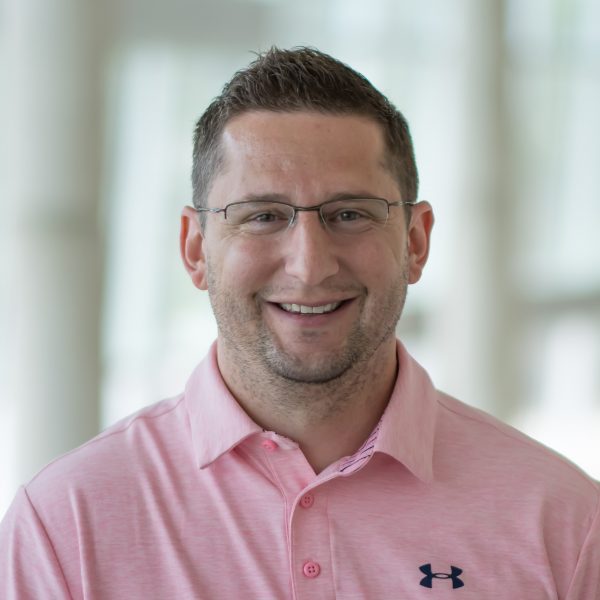 Dr. Adam J. Case
BS – Biochemistry, University of Iowa
PhD – Free Radical and Radiation Biology, University of Iowa
Postdoctoral – Cardiovascular Physiology, University of Nebraska Medical Center
"My lab studies how mental health affects your physical health. Specifically, we investigate how post-traumatic stress disorder (PTSD) impacts the immune system to lead to heart, gut, and autoimmune diseases."
Research Specialties
Medical Genetics- Human and Animal
Molecular, Cellular and Developmental Genetics
How long have you been a faculty member at Texas A&M?
I am a new faculty member here at Texas A&M, and just started in June of 2021.
What made you choose to join the A&M faculty?
At my previous faculty position, I was the only person in my Department that was interested in mental health, and it felt like I was on a research island. I was recruited to Texas A&M to join both the Psychiatry and Behavioral Sciences Department and Medical Physiology Department where I could pursue both my behavioral and physiological studies. I am now surrounded by experts in these fields who are now my new collaborators!
What is your favorite conference to go to? And why?
My favorite conference to regularly attend is the Society for Redox Biology and Medicine annual meeting. It is a conference of about 1000 people, so not too small and not too big. Experts from all medical and scientific fields attend this conference, which gives you access to many areas of science and helps spark new ideas. It is also the most trainee friendly conference I have ever attended, and ensures all attendees from any education level are actively involved in presentations, planning, and awards.
Fun Facts:
When I am not in the lab, I am…
I am likely doing some sort of home renovation project. Before moving to Bryan/College Station, my wife (who is also a new faculty member in Health and Kinesiology at TAMU) and I restored a 1920's home in Omaha, Nebraska. Recently, we just purchased a home outside of Bryan, and are already starting with a new renovation project!
Do you have any hidden talents?
If you ever visit my office, you will see my old University of Iowa soccer jersey framed on the wall. I played soccer from the age of four through high school, college, and even a short semi-professional stint. However, about ten years ago, I had to have major surgery on my foot due to old injuries, so my soccer days are behind me. Now, I do lower impact sports like swimming, kayaking, and disc golf.
Do you have any pets? If so, please tell us about them.
Absolutely I do, and they are the best part about me! My wife and I do not have children, so we rescue animals. Currently, we have two rescue corgis (Raylan and Cosima), and two rescue cats (Desmond and Penelope). The corgis go everywhere with us that they can!