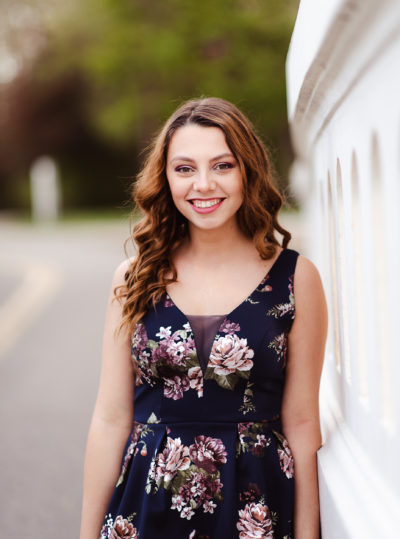 Ana Velásquez
Current Institution: Boise State University
Hometown: Medellín, Colombia
Fields of Interest:
Bioinformatics and Genomics
Conservation & Population Genetics
Medical Genetics- Human and Animal
When and how did you realize that you wanted to study Genetics?
I don't think it was a single specific moment, it was more an interest and curiosity that kept growing. It first started when my puppy had to be put down at 10 months old because he had accumulated several inherited diseases. Then I started my undergraduate and realized that the biology classes I enjoyed the most were all related to genetics and inheritance.
Why did you choose the Genetics PhD program at A&M?
I was looking for programs that would let me explore different sides of genetics. Also, the environment and the people from the very beginning were welcoming and felt like home. It was evident to me all the effort faculty and staff constantly put in to help each of us succeed.
If you were free to choose anything, what research question/topic would you like to address for your graduate studies?
I would like to research inherited diseases in non-human animals.
Fun Facts:
Do you have any hidden talents? If so, what are they?
I used to practice Vaulting when I was younger (like gymnastics on a horse).
Favorite place you have travelled to.
The Monterrey Bay Aquarium and the San Diego Zoo. I love spending the day watching animals and learning about different conservation initiatives that these organizations have.
Do you have any pets? If so, please tell us about them.
I have two Great Danes: Elsa (black and white) and Lola (brown). Elsa is very sweet and spoiled, Lola is crazy. If you want to see more pictures their Instagram handle is @elsa_and_lola_greatdanes