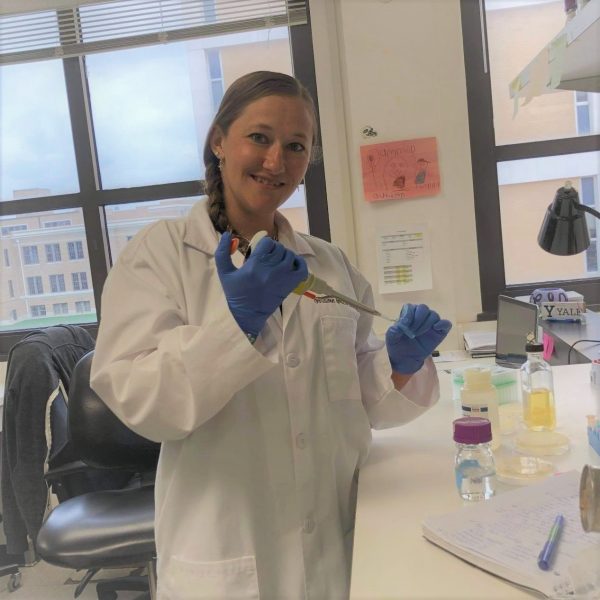 Autumn (Ridge) McManis
Undergraduate Institution: Texas A&M University
Hometown: Katy, TX
Fields of Interest:
Bioinformatics and Genomics
Medical Genetics- Human and Animal
Molecular, Cellular and Developmental Genetics
When and how did you realize that you wanted to study Genetics?
My first exposure and desire to learn more about genetics stems from growing up in a family with autosomal dominant polycystic kidney disease and from receiving my son's trisomy 21 diagnosis. I originally transferred to TAMU as an undergrad with the intention of becoming a veterinarian and thought the genetics undergraduate degree would be very useful, especially with an eventual equestrian specialty.  However, the more genetics courses I took, the more I fell in love with these molecular puzzle pieces that encode all of life on our little marble in the universe and make a larger positive impact by applying a genetic lens to medical therapies.
My muse/mini-me/scientist-in-training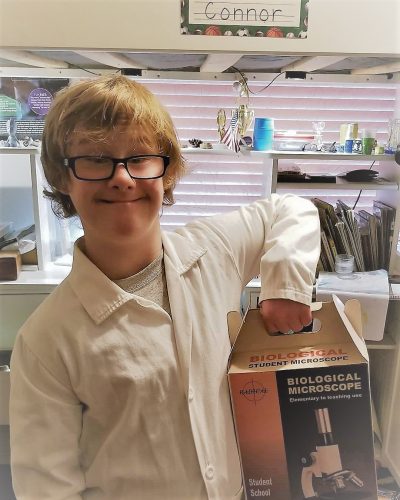 Why did you choose the Genetics PhD program at A&M?
I truly appreciate the interdisciplinary approach that TAMU's Genetics PhD has to offer. It is very important to experience the diversity in research that represents the vast array of career opportunities that comes with a career in genetics.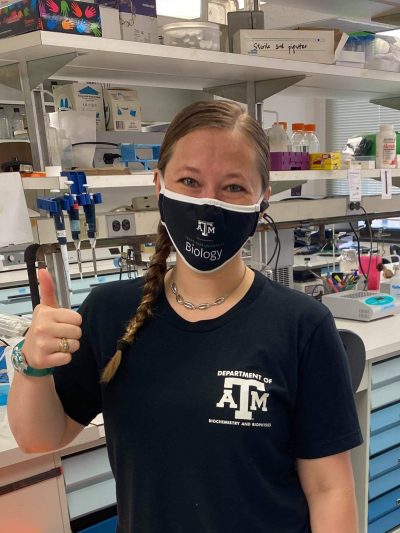 If you were free to choose anything, what research question/topic would you like to address for your graduate studies?
I would love to use CRISPR to correct genetic anomalies in a patient's stem cells before inducing those cells to differentiate into the necessary organ.
Fun Facts:
What would be your dream job after graduation from the program?
Teaching and mentoring STEM students, especially non-traditional students like myself, while working as a post-doctorate in a lab that does bioprinting.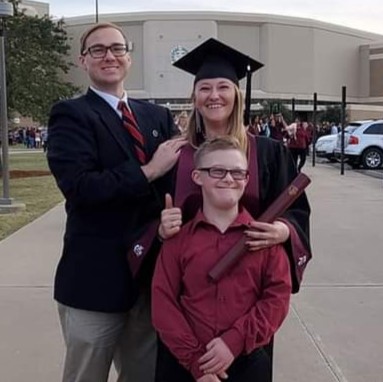 Do you have any hidden talents? If so, what are they.
Dancing, fighting (2nd degree black belt in karate), swimming, gardening, and crafting
Do you have any pets? If so, please tell us about them.
My miniature panther, Kiyu, has been with us since the day he was born and loves to be my study buddy!
Kiki is a typical 2 year old tortoise full of curiosity, spunk, and sass!  At least she keeps our organic garden free of pests!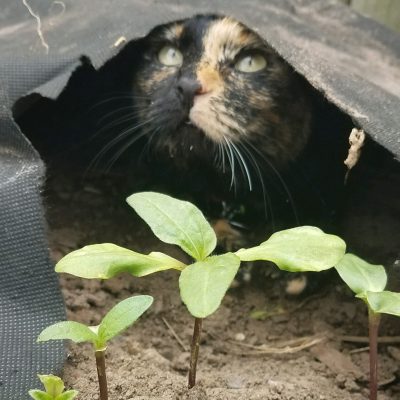 Our newest addition is a smart, fluffy, and energetic 3 month old lab-mix stray that is being fostered for the time being. Can't wait to officially meet her, name her, and welcome her into our family!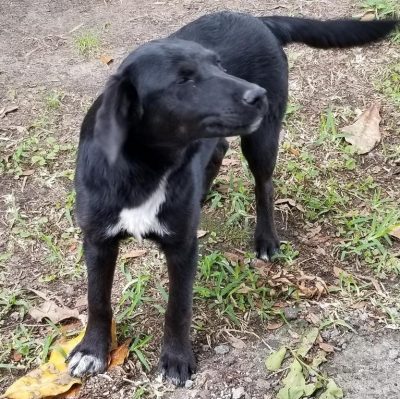 Favorite place you have travelled to.
Palm Beach, FL – one of our many stops on our family-moon before COVID hit last year.